Our Approach
What's needed locally to put a dent in a global problem.
Priorities, priorities.
---
Each year at Ahold Delhaize we evaluate the relevance to our communities of a range of social, economic and environmental topics.
With feedback from our local brands, partners, public health organizations and the UN Sustainable Development Goals
as input, we plotted those areas where we make an impact.
The exercise reconfirmed our support for Healthy Eating specifically because this is where we can have the biggest impact.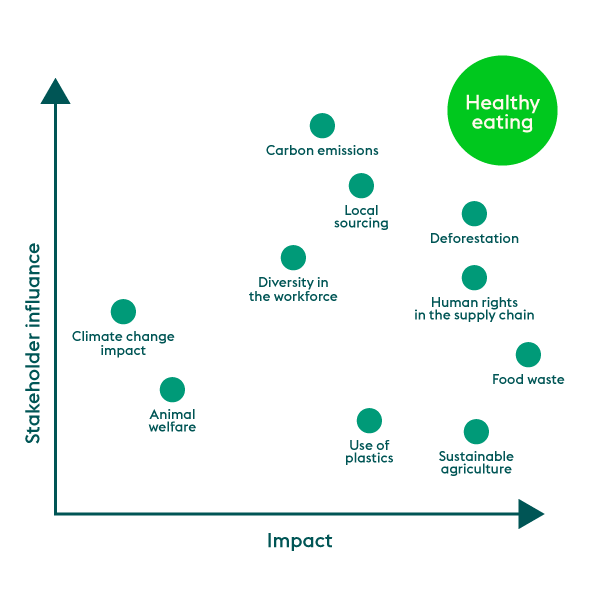 Ahold Delhaize brands join with community organizations, NGOs and other businesses to work towards United Nations Sustainable Development Goals 2 & 3.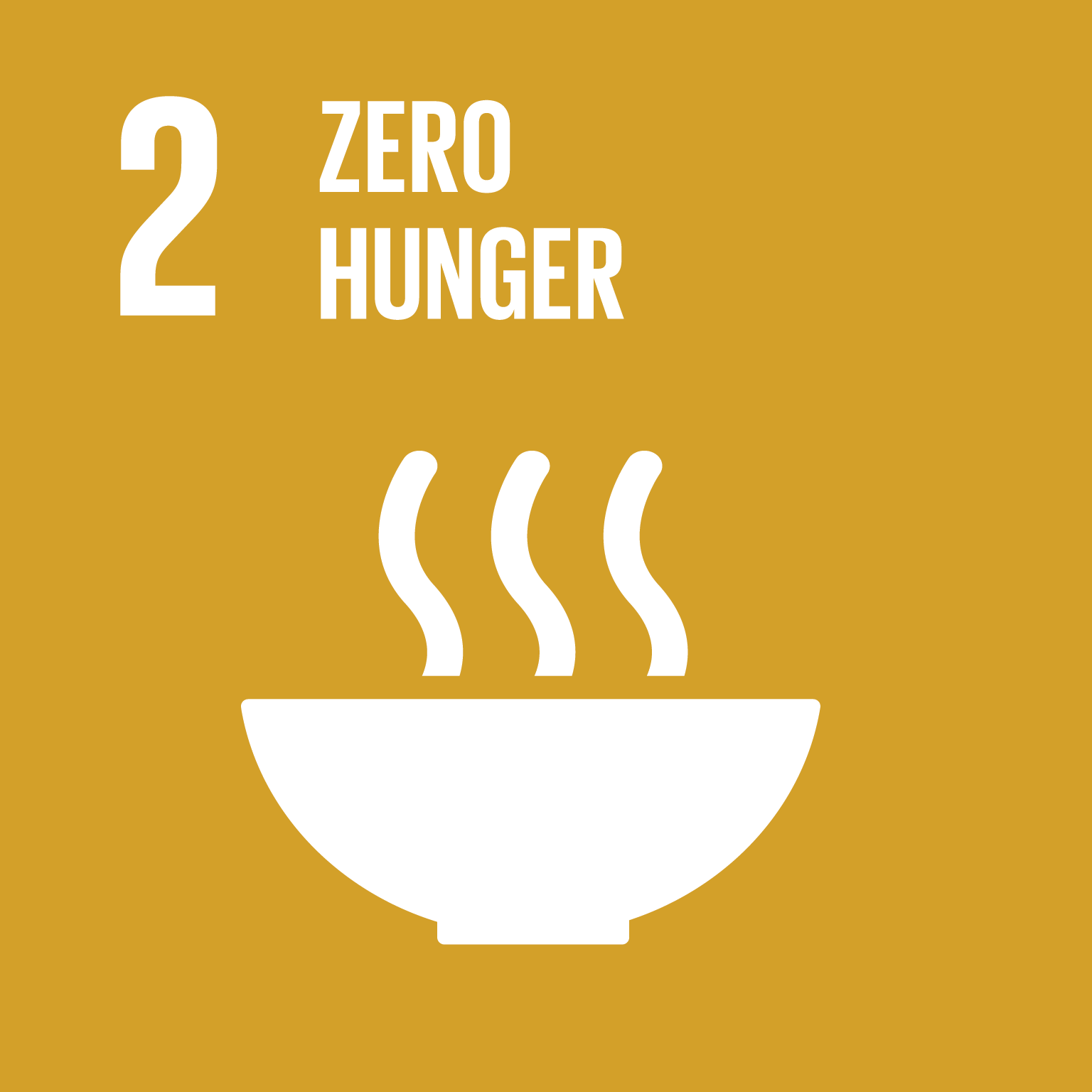 ---
Together, we work to end hunger, achieve food security and improved nutrition and promote sustainable agriculture.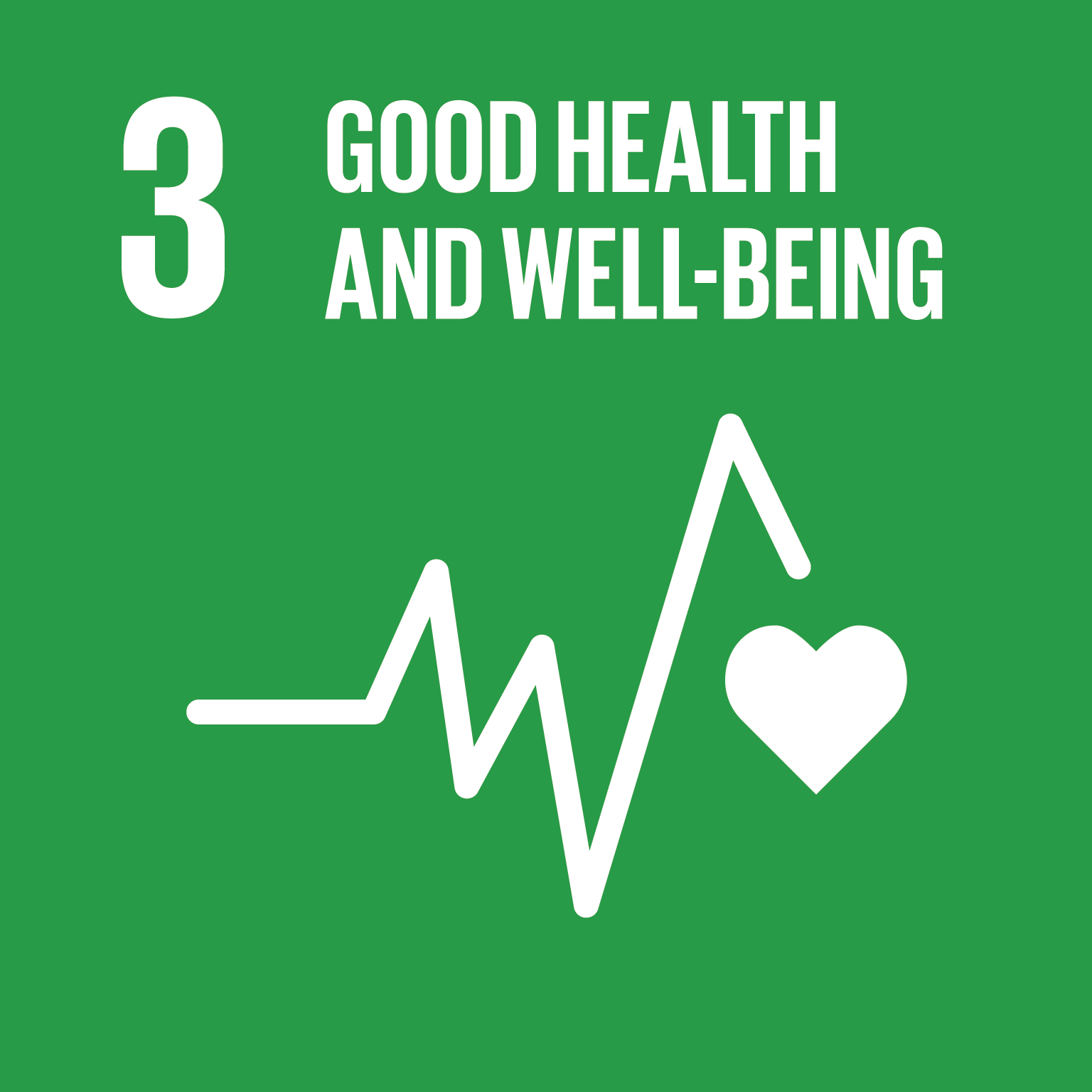 ---
Together, we work to ensure healthy lives and promote well-being for all at all ages.
Few businesses have more opportunity than ours to work for a healthier society.
Millions turn to our brands every day to feed themselves and their families. With nearly three in four adults making dinner at home at least four nights a week, the majority of food consumed comes from stores like ours.
source: Peapod 2017 Meal Solutions Study.
When everybody wants to eat healthy but nobody wants to compromise,
Taste reigns supreme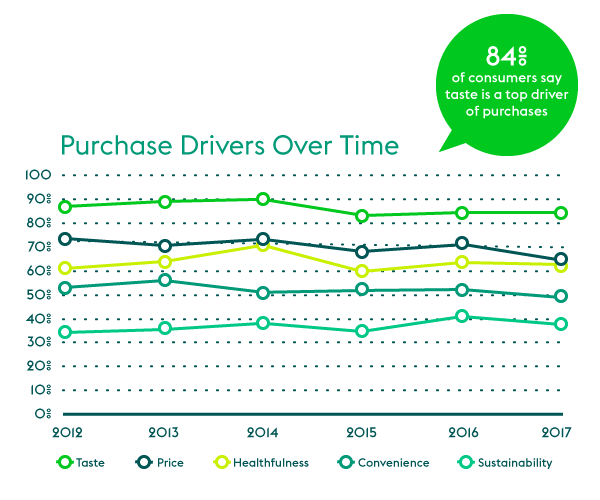 If it doesn't taste great, it's not a solution.
Source: 2017 Information Council Foundation, 2017
Convenience wins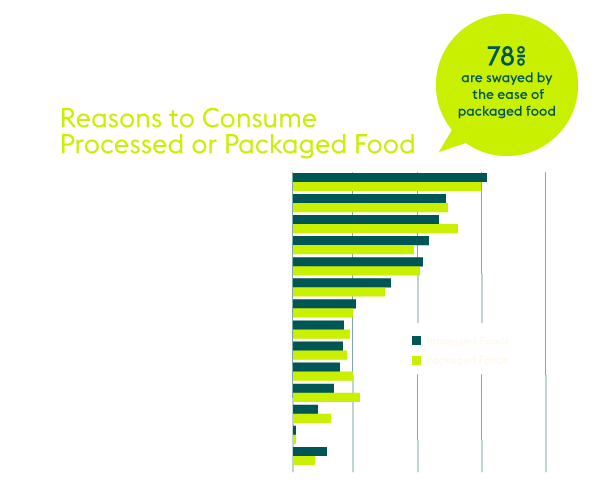 And when faced with a choice between healthy and convenient, convenience wins.
Source: 2017 Information Council Foundation, 2017
Fast and affordable choices
are often unhealthy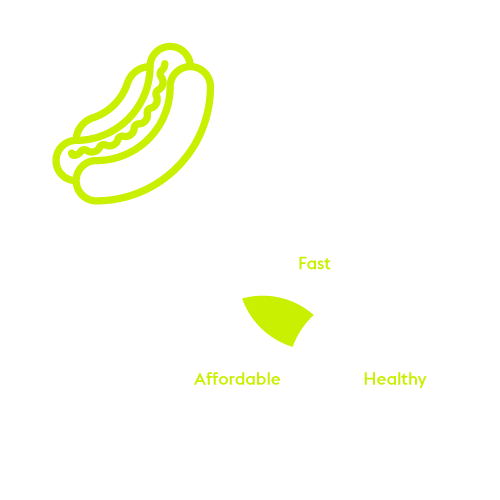 Healthy and fast
is often unaffordable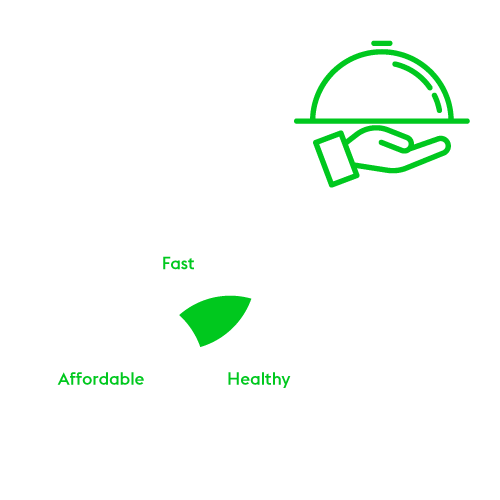 And affordable and healthy
is rarely fast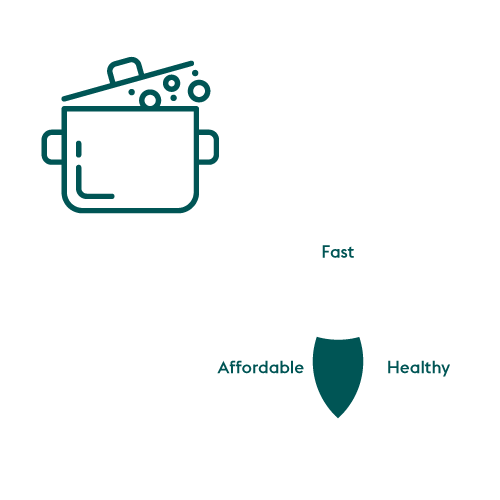 To make healthy the right choice, we'll need to make it

the easiest choice.