Our Goal
How will we know we are helping customers?
---
Our ambiton is to be the go-to store for shoppers looking for everyday healthy eating.
To track progress toward this goal
we have a simple target:
50% healthy sales by 2020
---
In 2015 we set an ambitious target: healthy food sales to make up 45% of our own-brand total by 2020.
By the end of 2017 and three years ahead of schedule, healthy food sales surpassed 46%.
We've now increased our target to 50% across all Ahold Delhaize brands by 2020.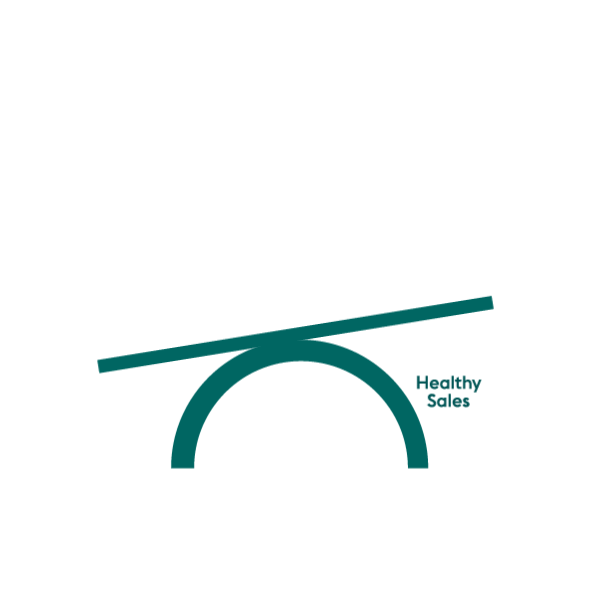 Healthy eating is fast becoming the new normal for the general shopping public.

To both respond to and drive this trend, more and more of our own brand products meet critera for healthy sales.

In the U.S. we use Guiding Stars

to indicate the nutritional quality of our products, while in Europe and Indonesia we use

Choices International

.
"I like shopping here. These people get it. Not only is it easy for me to find healthy food we like to eat.
I feel rewarded when I make those choices. It's why I keep coming back."
(They might never say it.
But it's how we want them to feel.)